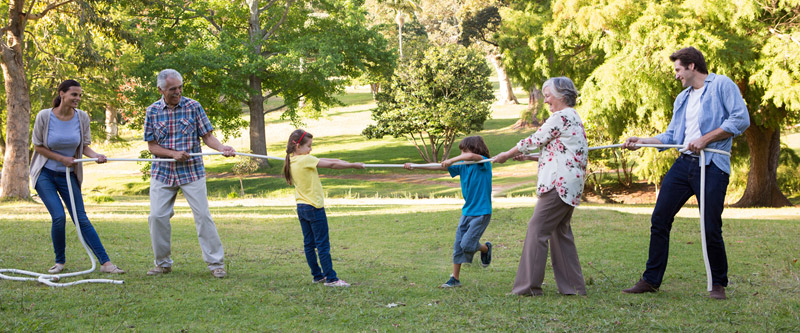 Get the most out of your Foothills summer with warm evenings, made even better hanging out with family and friends! Come relax by the pool, dance, sing, dine on some delicious dinner & dessert, and enjoy the evening out!
Bar: 6-9pm
Dinner: World of Wraps
Dessert: Slushie Floats
Music: DJ, Karaoke, Line Dancing
+ Photo Booth!
Cost: $15 per person (adults & children, same price) | $20 day-of registrations
Registration is required - click the register button below, email events@foothills-club.org, or call the front desk at (650) 493-8540.